Connecting People with Nature
Connecting People with Nature
Connecting People with Nature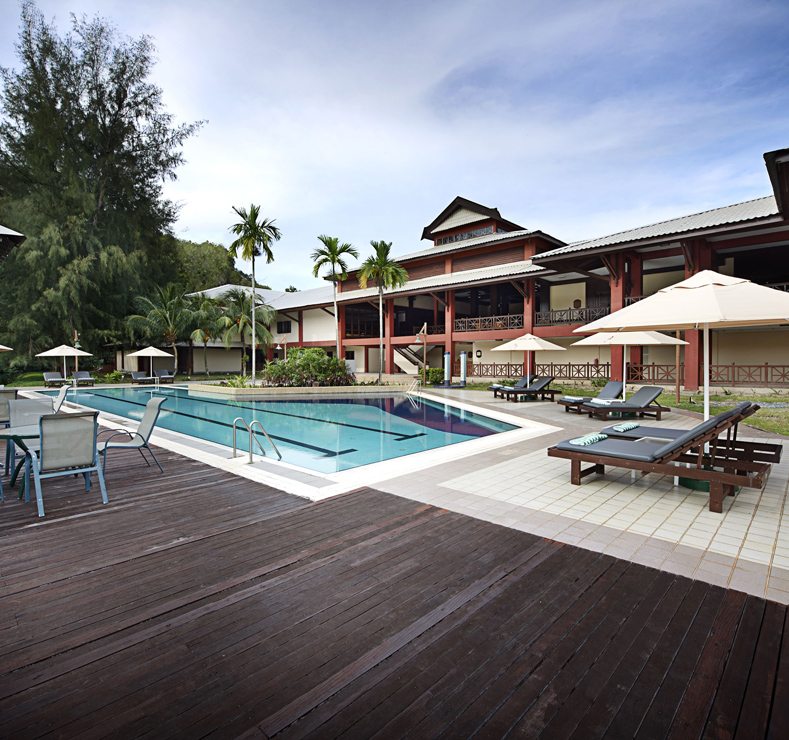 About Redang Island Resort
Redang Island is located off the state of Terengganu in the east coast of Peninsular Malaysia. Befitting the beauty of the island, Redang Island Resort marks its glimmering presence in Teluk Siang, south of the Island. An extensive bay with azure waters, the wonderful location provides sights of tourism fun-time along with desires to recoil into a peaceful and rejuvenating escapade.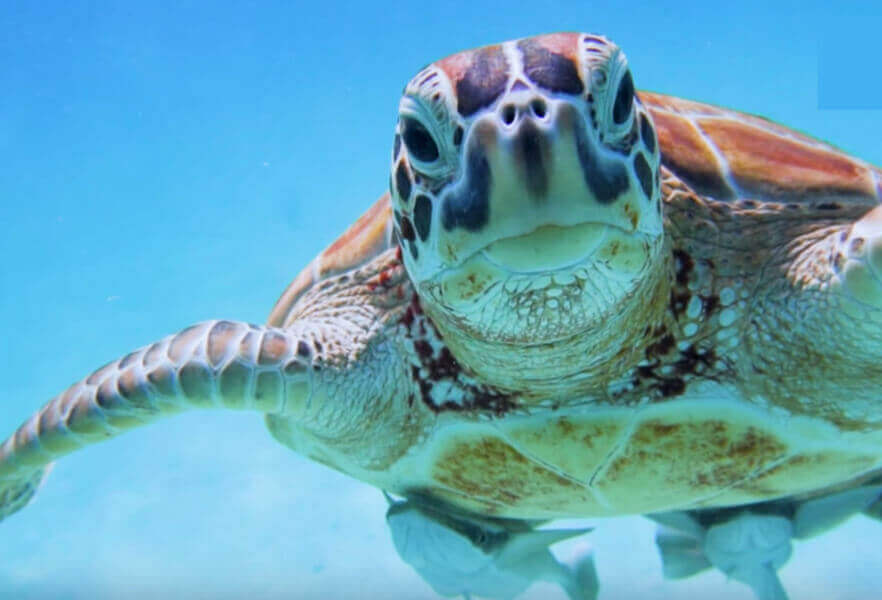 Redang Island Conservation Day
Redang Island Clean-up Day was brought to life after receiving a huge amount of support from our partners, sponsors, divers, non-divers, and members to urge everyone to 'Think globally, act locally'. It is a phrase used for decades in various contexts, yet, applicable to our cause which are marine environment and hospitality.